List of Services We Provide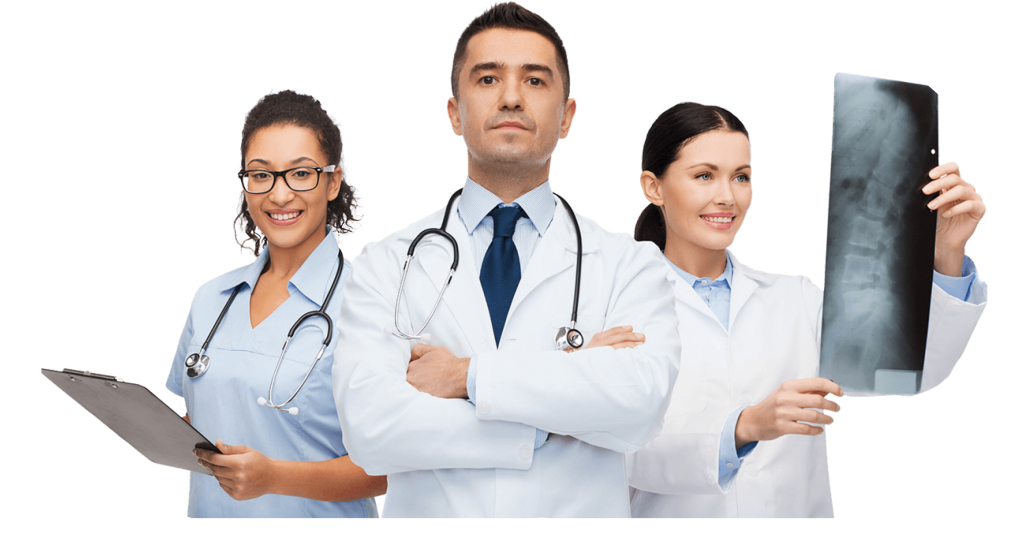 Preventive Medicine
Multi – Specialty Doctors
Xray Services
Industrial Medicine
Orthopedic
Cosmetic Surgery
Physical Therapy
Laboratory Services
General Surgery
Stress Testing
Urgent Care
I-693 Immigration Medical Exam
The family medicine physicians at Hill Crest Clinics use several methods in the process of preventative medicine and some of them are:
Routine exams such as yearly check-ups, exams for sports participation, annual pap smears and breast exams for women, prostrate exams for men.
Immunizations like annual flue shots, pneumonia and any other vaccines
Counseling for the patient on problematic lifestyle choices, such as smoking, alcohol consumption, or lack of exercise. And help them to follow healthier eating habits, and do exercise.
Certain types of tests, blood testing to check for necessary components like hormones.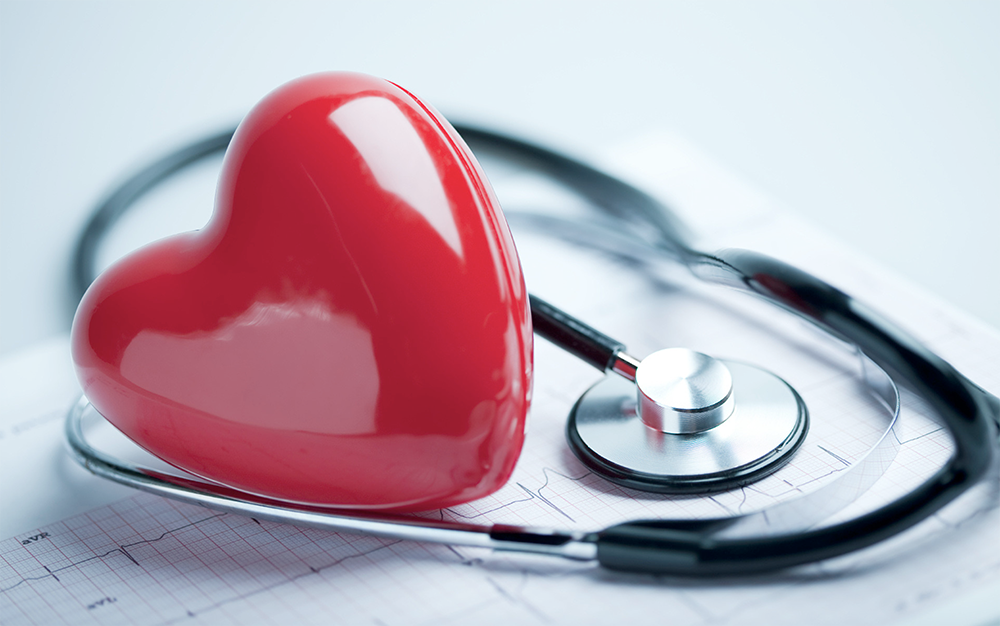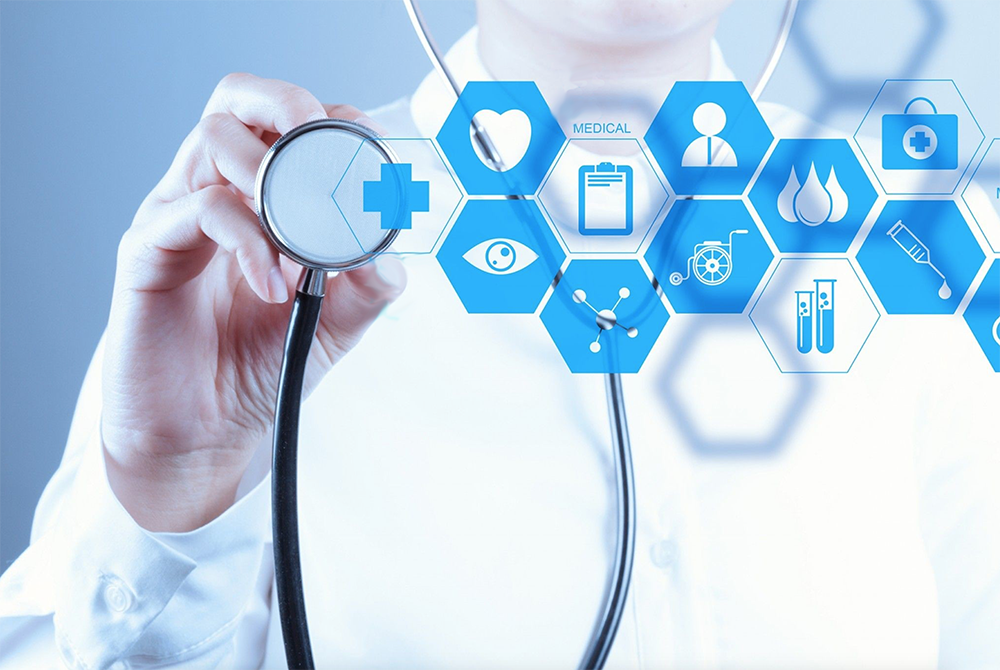 At Hillcrest Medical Clinics, we treat each patient with personalized care. There are several specialists available on site to provide care for each individual's health problems such as: General Surgeon, Orthopedics, podiatry, Cosmetic surgery, office Urology.
We also provide office cosmetic procedure such as injection of Botox and fillers.
Hillcrest Medical Clinics' Doctors take pride by providing high-quality integrated health care
At Hillcrest Medical Clinics, we offer X-ray services, which saves your time, and expedites the treatment.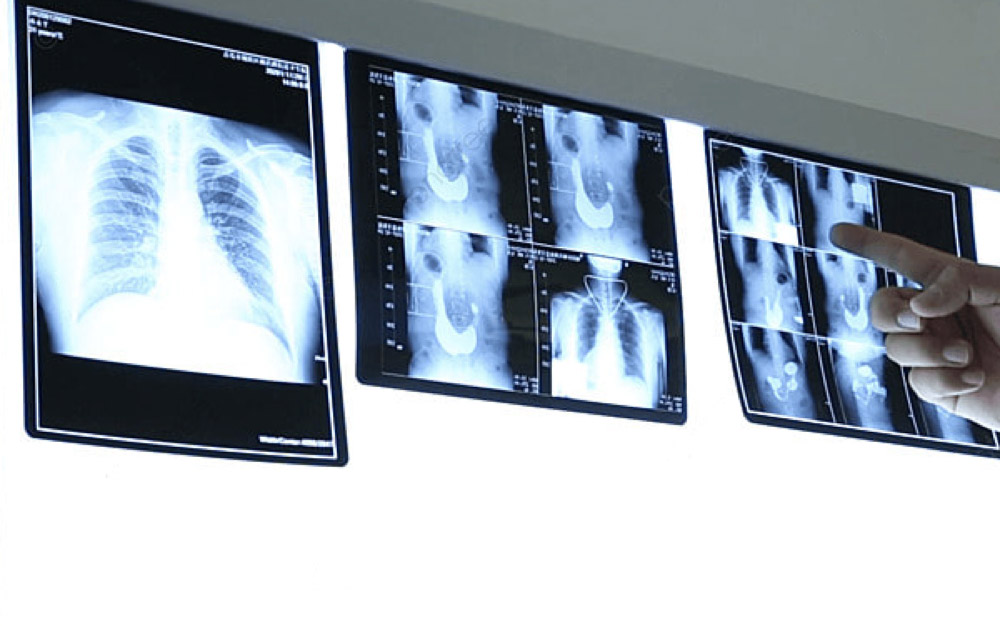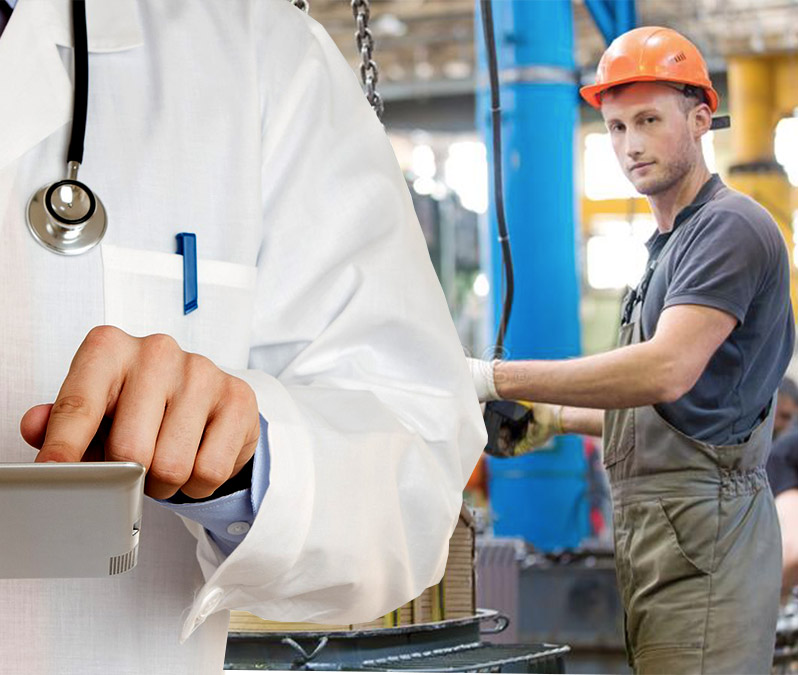 Industrial medicine is known as occupational medicine and is concerning the maintaining of health by preventing injury that happens to employees while they are on the job, or any illness from exposure when in the job environment.
Workers' Compensation
Workers' compensation is the insurance, paid by the employer, for providing wage payments and for paying the injured employee's medical expenses incurred from the accident that occurred while on the job.
Treatment of work related injuries
Hillcrest Medical Clinic is a fully equipped clinic with X-ray facility, physical therapy department and surgery facility on premises for attending to the work related injuries promptly and without delays.
Our trained and bilingual staff along with medical team and specialists are ready to provide the best available care to the injured workers, while our workers compensation department handles all the necessary paper works and communications with the insurance carrier and employer, facilitating the process and minimizing the time loss and costs associated with it.
Our clinic has also been accepted in the provider network of most insurance companies allowing the faster referral of the injured worker and therefore expediting the process.
At Hillcrest Medical Clinic, we are ready to serve your medical needs.
Orthopedic surgeons use both surgical and nonsurgical means to treat musculoskeletal trauma, sports injuries, degenerative diseases, infections, tumors, and congenital disorders.

Our in house orthopedic team can treat your musculoskeletal conditions and injuries by conservative means of treatment including medications, splinting, casting, physical therapy and other procedures. They are also specialized in providing arthroscopic and open surgeries as the need may arise. Our orthopedic physician, thoroughly examines patients and gives them the most appropriate treatment for their condition.

Musculoskeletal conditions (with or without nerve involvements) such as Sprains, Fractures, Ligament and Tendon tears, Cysts, Dislocations, Intervertebral Disc Herniations, Carpal Tunnel Syndrome, Sciatica, Arthritis and many other ailments are examples of the conditions treated and cared for by our trained Orthopedic surgeons.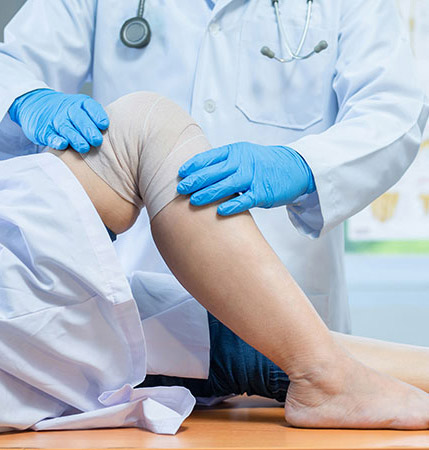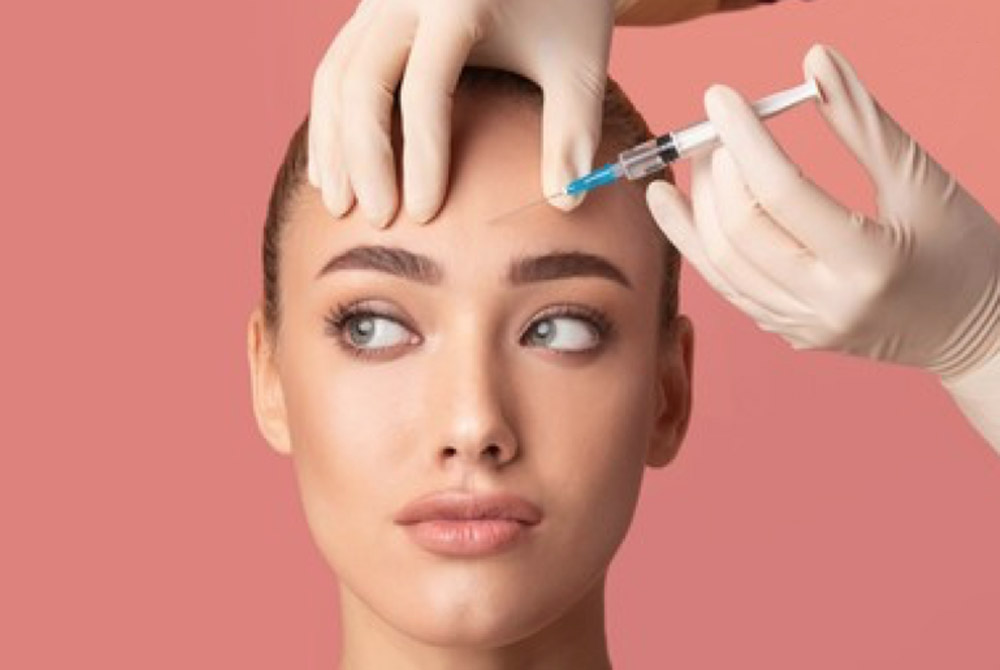 Hillcrest Medical Clinic offers Cosmetic Surgery services, including Botox, Fillers and all other minor cosmetic repairs.
We offer Physical therapy Services at Hillcrest Medical Clinics. Physical therapy helps the impairments, disabilities and the promotion of mobility, functional ability and movements.
Our skilled physical therapists provide evaluation, consultation, diagnosis and physical intervention.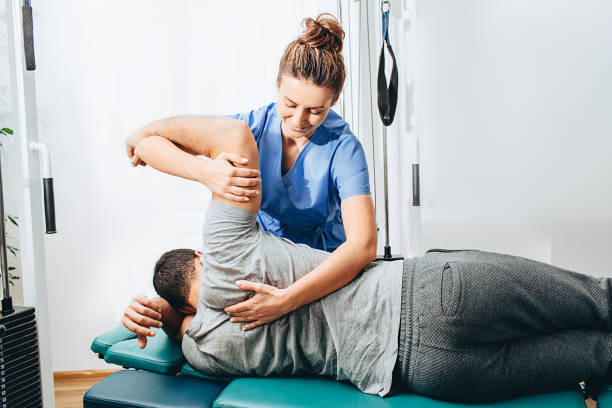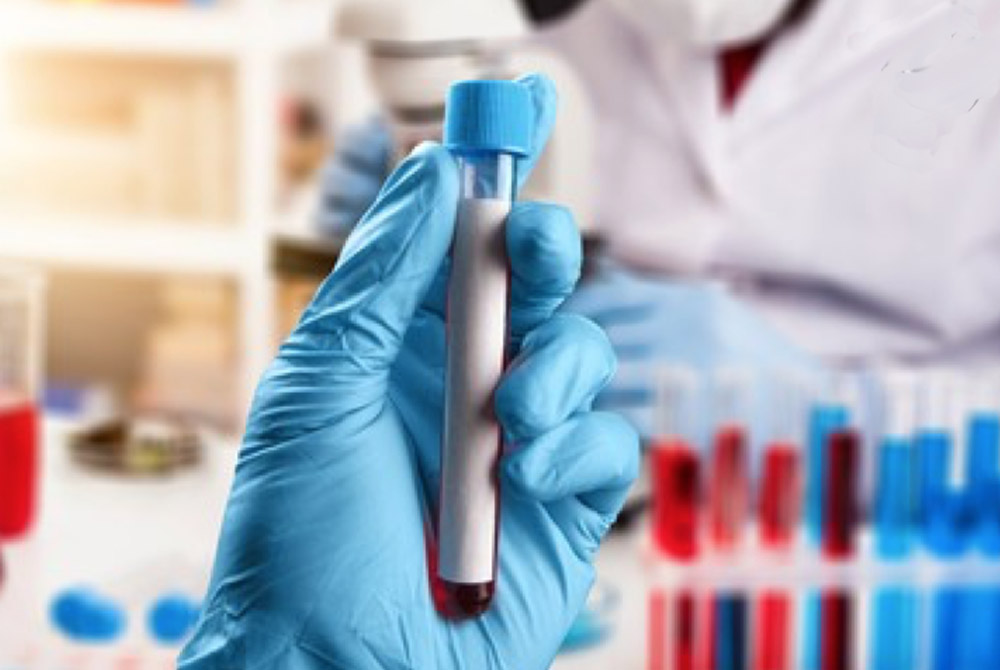 At Hillcrest Medical Clinics, we do offer wide range of Laboratory Servivces.

Our specialists perform tests on blood, urine, stool, sputum and other body fluids, to help your doctor in diagnosing and treating any possible health problems. Yearly physicals, and lab tests have a significant role in preventing diseases through early detection.
Any surgical procedure involving little hazard to the life of the patient, and not requiring general anesthesia is known as Minor Surgery. At Hillcrest Medical Clinic, we provide surgical repair of workers injuries including Lacerations, Avulsion, extremities fracture.

Also treatment of the eyes infection, Irritation and corneal foreign body is done on site.

Hillcrest Medical Clinics facilitates surgeries performed by our specialty doctors.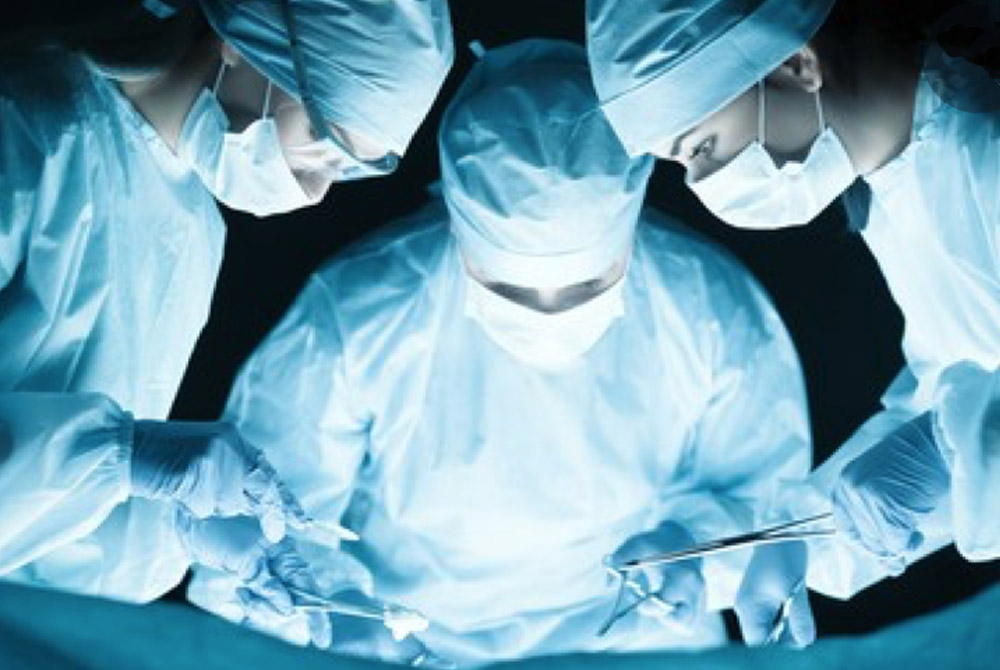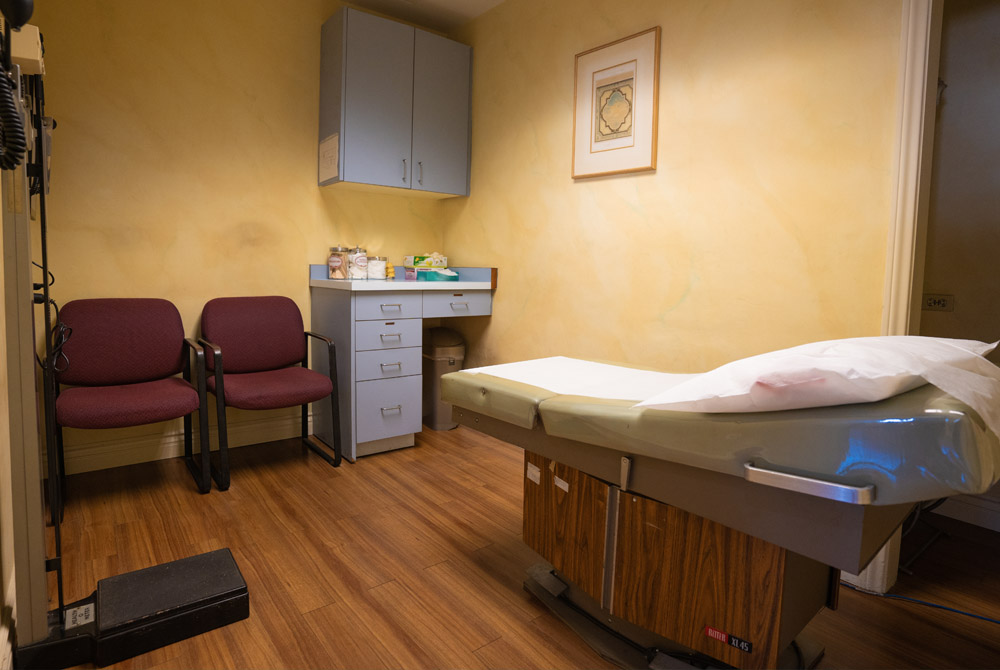 Cardiac Stress test, or Cardiac diagnostic test is a test to measure the heart's ability to respond to stress in a controlled clinical environment.

The Cardiac Stress test is done by heart stimulation, either by exercise on a treadmill, pedalling a stationary exercise bicycle, with the patient connected to an Electrocardiogram (or ECG).
Add Your Heading Text Here
Hillcrest Medical Clinic provides urgent care services. We welcome walk-in patients, No appointment is needed. Some of the main advantages of urgent care clinics over an emergency room are lower cost, and faster service for treatment.
Urgent Care Services We Provide
Colds & coughs
Fractures & Sprains
Infections
Flu & Virus
Sore throat
Fever
Illness
Nausea, Vomiting, Diarrhea
Back pain, joint pain, body aches
Headaches, Migraine pain, dizziness
Asthma, Allergies, Breathing treatments
Bites & Rashes
Cuts & Burns
Earaches or Infections
Minor Injuries
Ear Cleaning
Physical Exams for School, Sports, Work
Urinary Tract Infection
Upset Stomach, Heartburn
Skin Infection, Cyst & Abscess
Immunizations & T.B test
Acute Gastroenteritis
Aches & pains
Cold Sores
Pink Eye, Minor eye injuries including corneal foreign body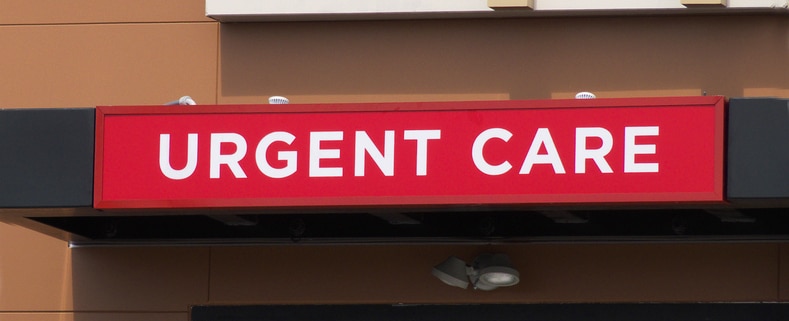 All doctors are Urgent Care or Family Medicine trained
Knowledgeable, Bilingual & Caring Staff
Central Location in Inglewood
Extended and Saturday hours
Walk-ins welcomed
Onsite Lab
X-ray facility
Referral to Specialists
Most Insurances accepted
Discount for Uninsured
Typical urgent care services include:
Lacerations & Abrasions
Wounds, Abscesses
Sprains and Fractures
Insect stings
Allergic Reaction
Abdominal Pain
Asthma
Pneumonia
Upper Respiratory Infection
Bronchitis
Falls, back and neck injuries
Work Injuries
Motor Vehicle accidents
Migraine
Ear Infection
Sore throat
Rash
Conjunctivitis ( Pink Eye)
Mononucleosis
Vaginitis
I-693 Immigration Medical Exam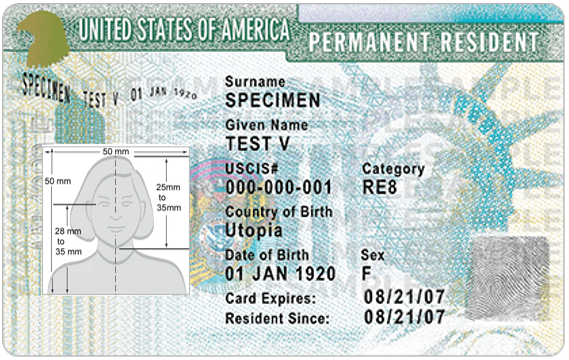 Hillcrest Medical Clinic offers Immigration Medical Exams that is required by US Department of Health and Human Services' regulations for all applicants of a green card or Adjustment of status applicants . We will complete all the requirements of Form I-693.