Welcome to Hillcrest Medical Clinic
Located at: 511 EAST Manchester Blvd. Inglewood, CA 90301
at the corner of Hillcrest and Manchester.
Our doctors are experts in the field of Industrial Medicine, Family medicine and Urgent Care. Our multilingual medical staff works efficiently and effectively to assure prompt and caring treatment of injured workers. We meet the needs of employers by judicious use of workers' compensation cost containment measures.
Hillcrest Medical Clinic has doctors on call 24 hours a day, 7 days a week for medical emergencies. In addition to urgent medical care and treatment of work related injuries, routine services provided are pre-employment, annual physicals, vaccinations, DMV-DOT, complete drug screening and return to work physical examinations.
Our clients consist of many local companies and organizations including manufacturing, warehouse, grocery, and retail. Additionally, we provide occupational health care to major industries, in addition to the City of Inglewood and County of Los Angeles.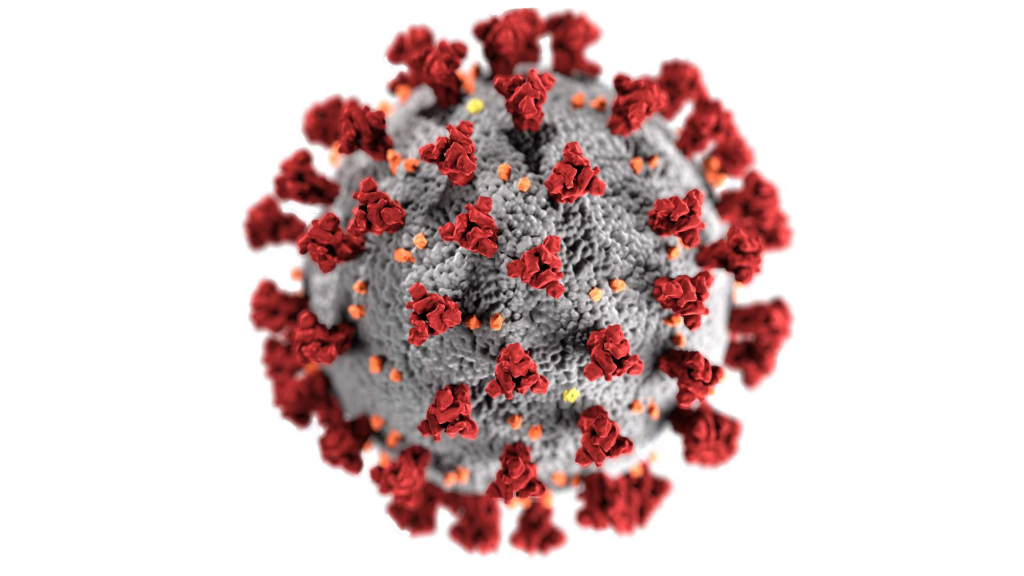 COVID-19 Rapid Tests are Available:
– Swab PCR(Nasal)
– Antibody IgM, IgG
List of Services We Provide
 Preventive Medicine
Multi – Specialty Doctors
Xray Services
Industrial Medicine
Orthopedic
Cosmetic Surgery
Physical Therapy
Laboratory Services
General Surgery
Stress Testing
Urgent Care
I-693 Immigration Medical Exam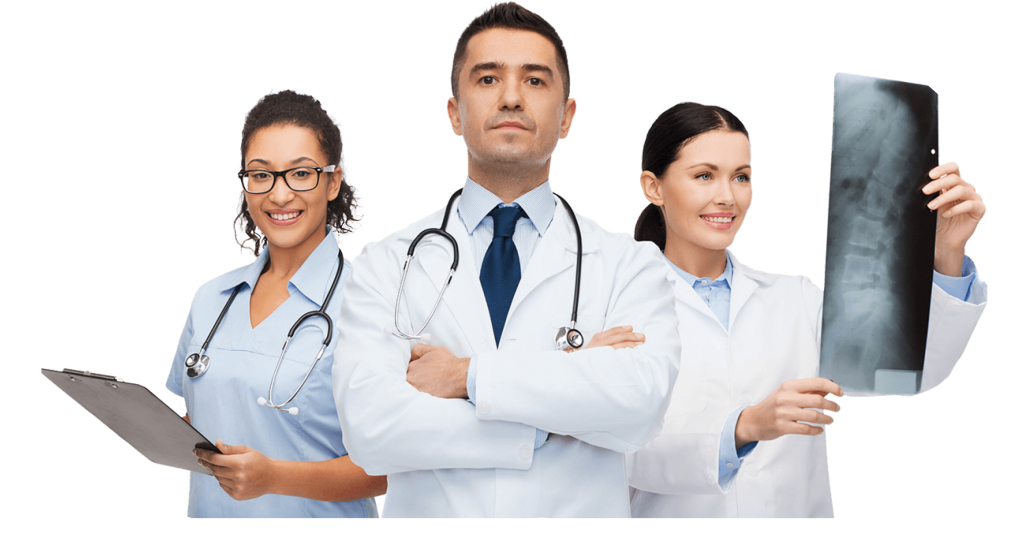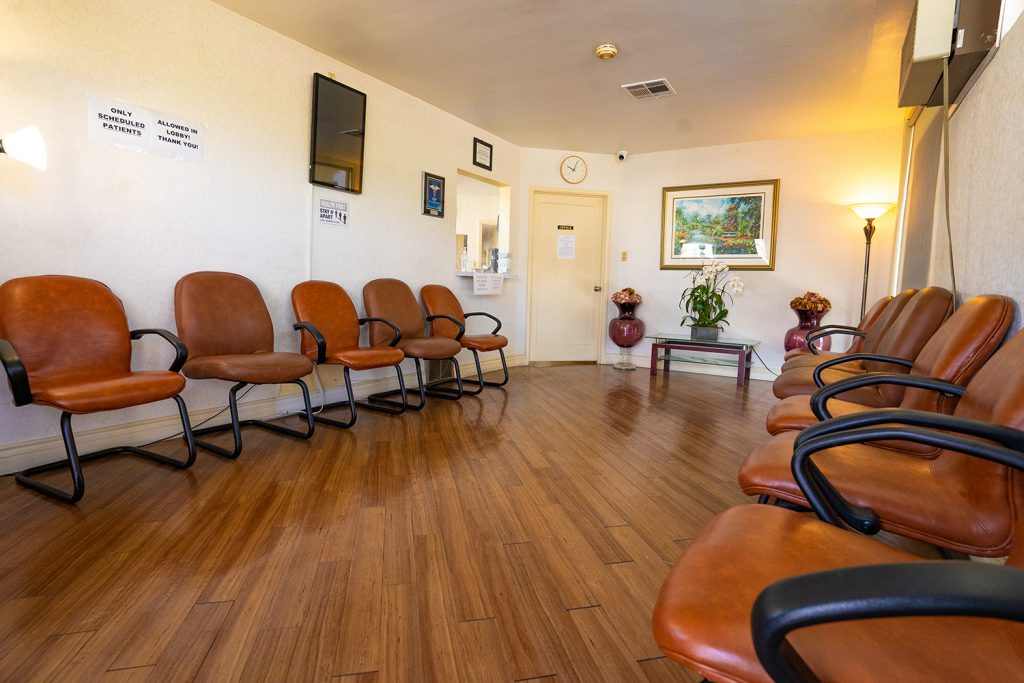 Central Location in Inglewood
Extended and Saturday hours
Walk-ins welcomed
Most Insurances accepted
Discount for Uninsured
Doctors on call 24 hours a day, 7 days a week for medical emergencies.
We are trying to limit the wait and rapidly schedule an appointment regarding the severity of your health issue.
Or simply fill out the form below and submit it, our staff will contact you shortly.